RESYN really do offer the complete package of services when it comes to installing seamless resin flooring systems.
As approved installers and contractors for Degafloors resin flooring solutions, we have undergone rigorous training to become part of an elite team of specialists providing seamless resin flooring systems.
We offer unrivalled expertise, knowledge and trust when it comes to installing resin flooring and always endeavour to highlight possible risk assessments (as in accordance with SafeContractor) before and during projects and continually review our flooring installation health and safety performance through onsite inspections to ensure high standards are maintained.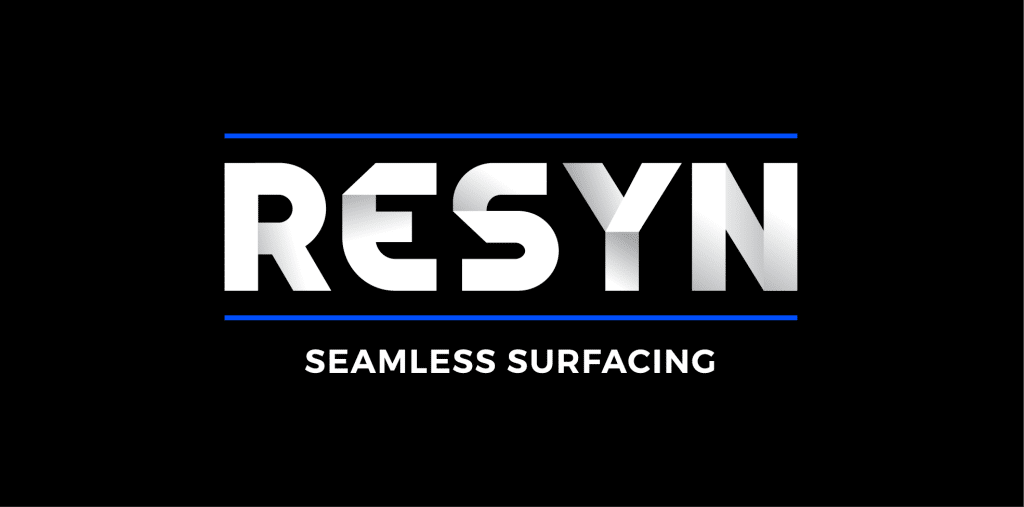 Exceptional quality flooring and customer service from start to finish.
Right from the start RESYN will take control of your flooring installation, whether that includes screeding works, drainage or bunding or you are just in need of a new floor.
We will offer support throughout the installation as well as any assistance you may need once the floor has been installed, including cleaning equipment and demonstrations.
Once completed, our aftercare service will work with you to ensure your seamless resin flooring systems stay seamless and in the best condition possible.
For further information or to discuss a project, please contact us on 01778 343670 or use our contact us form or take a look at our case studies to see examples or our YouTube channel.