Training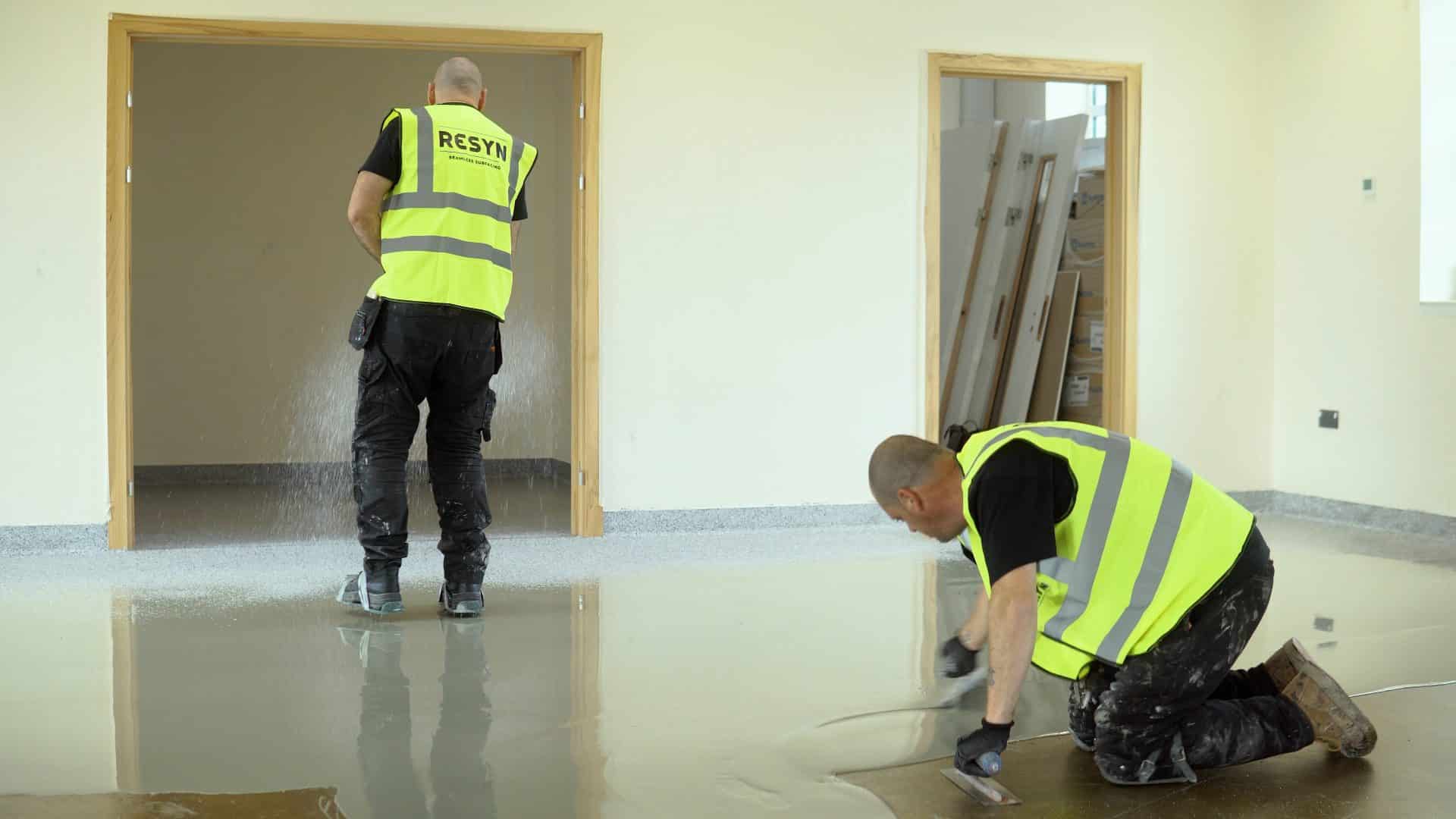 Longstanding proven experience and proficiency are the cornerstones of our success. With this in mind, we ensure all our operatives undertake RESYN installation training to our meticulous standard and follow a continual professional development programme.
RESYN ensure that all operatives and subcontractors have completed our flooring installation training courses relevant to each product the company supplies and installs. All of our operatives have completed Health and Safety training to CSCS standards and carry CSCS registration cards.
Our customers can be assured that all RESYN operatives are equipped with the skills to install any of our resin systems to the highest standards.
The RESYN installation training includes reviewing our environmental impact, health and safety measures and why our high standards make us a recognised leader in supplying and installing a wide range of industrial and commercial resin flooring systems.